Help you when you need it most.
Whether you are an individual or part of a business, Federal, State and Local tax laws can be confusing. Are you sure you are receiving the maximum benefit possible by paying just the amount you owe? Do you find payroll processing problematic or tedious? Do you need some on-going or temporary help keeping your books up to date? J. Ritchie, CPA can help with all of these situations and more.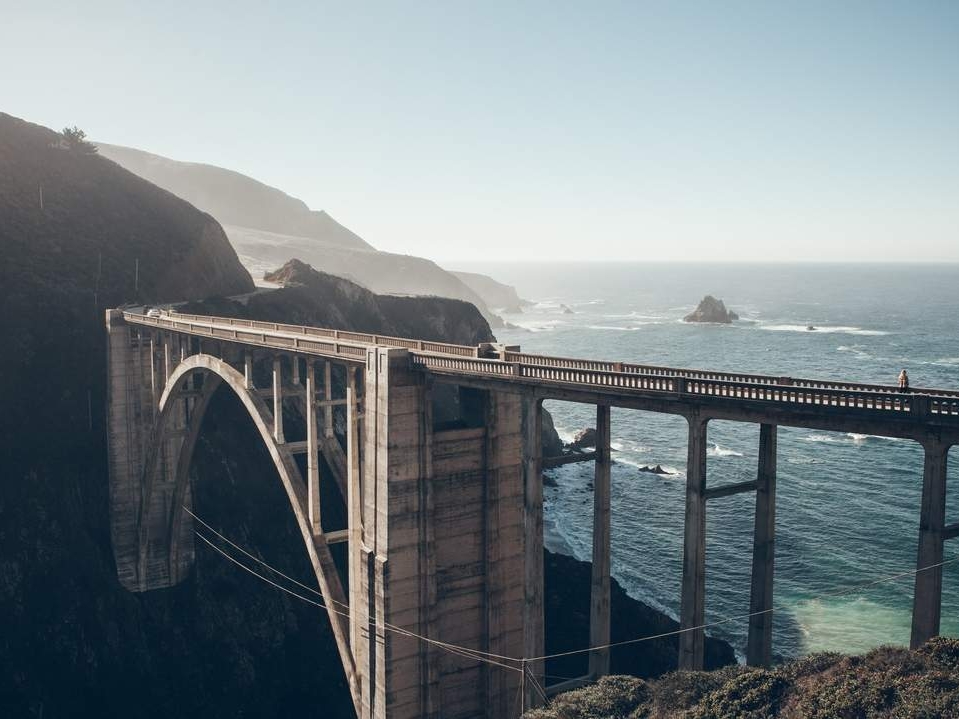 Find out about our organization,
mission, our methods, and what we can do for you. J. Ritchie, CPA is the bridge you need to assist with individual and business tax, payroll services and bookkeeping.